Member Code of Conduct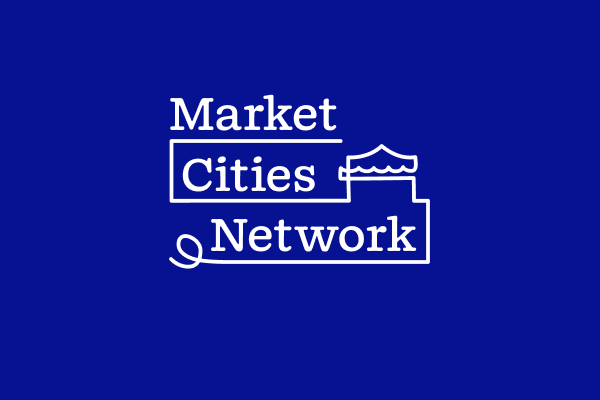 As part of our mission to connect the global public markets field, we seek to provide safe, supportive, and constructive environments for conversations and meaningful connections.

These are the terms and conditions that govern the relationship between you ("you", "your(s)") and the Market Cities Network operated by Project for Public Spaces of New York, NY, USA ("we", "our", "us") in relation to your participation at any meeting or event promoted, sanctioned or organized by us (an "Event") as outlined in this Code of Conduct.

These rules will be made available on our website, and you agree to be bound by them as a member of the Network.
1. Treat others as they would like to be treated.
Contribute in a positive, valuable way. Respect the social norms of conversation and engagement, respecting others' desires to interact, or not interact, based on the context of the situation. Be honest and straightforward in all dealings. Make yourself comfortable and be kind to others. Our open, friendly atmosphere is exemplified by our community.
2. Refrain from promoting or selling goods and services.
If you provide consulting services or market-related products, it's okay to say what you do, but do not solicit or spam fellow members.
3. Do not reshare private information without permission.
You may hear from and share ideas and materials with fellow members, so please be respectful when others do the same. This Network is intended as an open community of practice, where members can build trust and learn from each other candidly.

Project for Public Spaces does not condone or support intellectual property infringement and our hosting of the Network does not signify our intention to induce, cause, or materially contribute to any infringement. Your use of and reliance upon any information, ideas, or materials learned through the Network at your own risk and we make no representations or warranties with respect to any of them.
4. Keep our community free of harassment.
We are dedicated to providing a harassment-free and welcoming experience for everyone, regardless of and not limited to gender identity or gender expression, sex or sexual orientation, disability, physical appearance, body size, race, color, national origin, age, military service, or religion. We do not tolerate harassment in any form. Please respect everyone's background and comfort level. The following behavior and language is considered unacceptable whether at an Event or other Network-related interactions:
Violence, threats of violence or violent language directed against another person;
Sexist, racist, homophobic, transphobic, ableist, classist, or otherwise discriminatory jokes and language;
Posting or displaying sexually explicit or violent material;
Personal insults, particularly those related to gender, sexual orientation, race, religion, or disability;
Non-consensual or inappropriate physical contact;
Unwelcome sexual attention, including sexualized comments or jokes and unwelcome sexual advances;
Deliberate intimidation, stalking, or following (online or in person);
Sustained disruption of Network Events or platforms;
Making other guests and participants feel uncomfortable, threatened, or otherwise unwelcome in the space; and
Advocating for, or encouraging, any of the above behavior.